Welcome to The Sullivan Sees. On our musical journey to the Island of Destiny.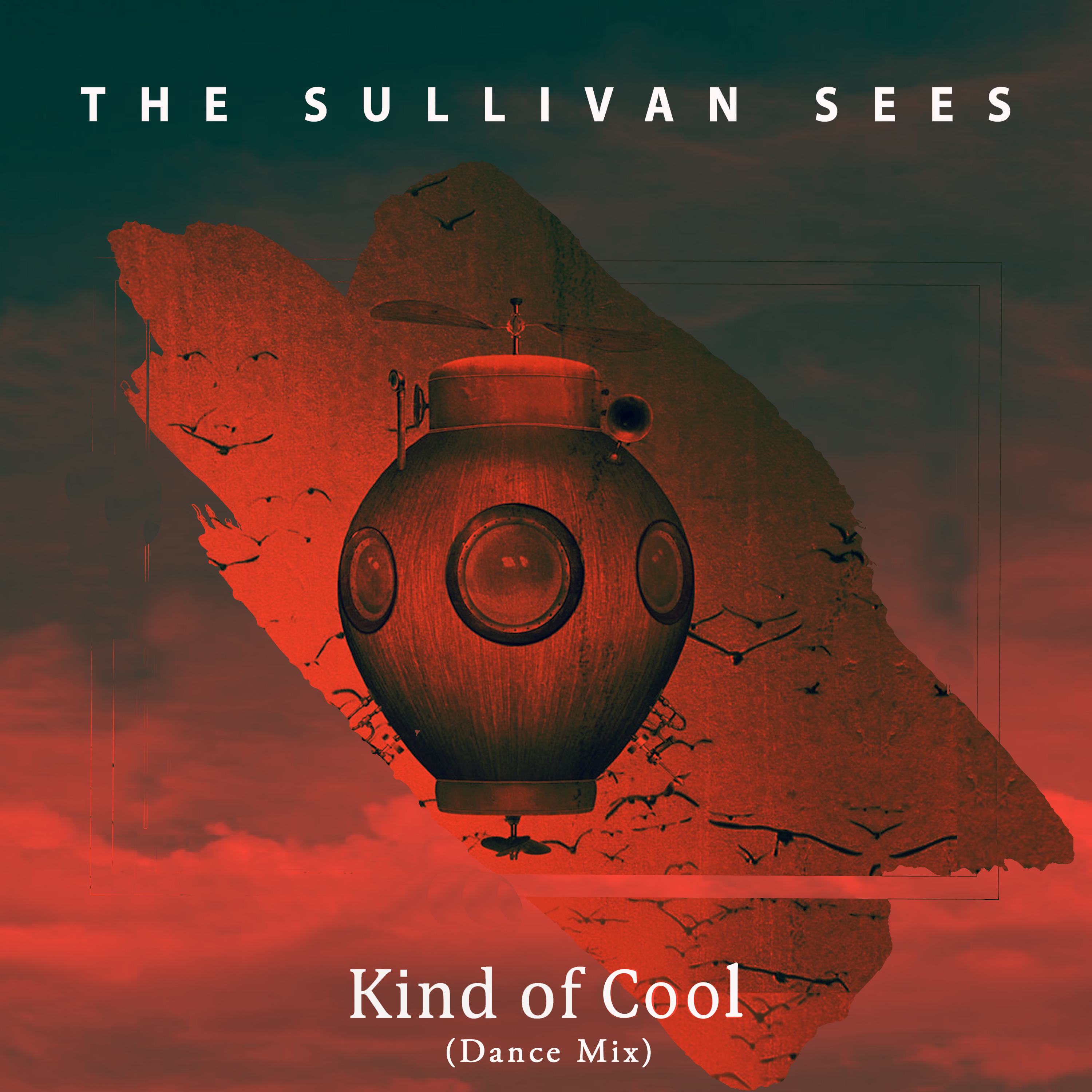 The Sullivan Sees – Kind of Cool (Dance Mix) released 20th January. The Dance Mix of the very popular Kind of Cool.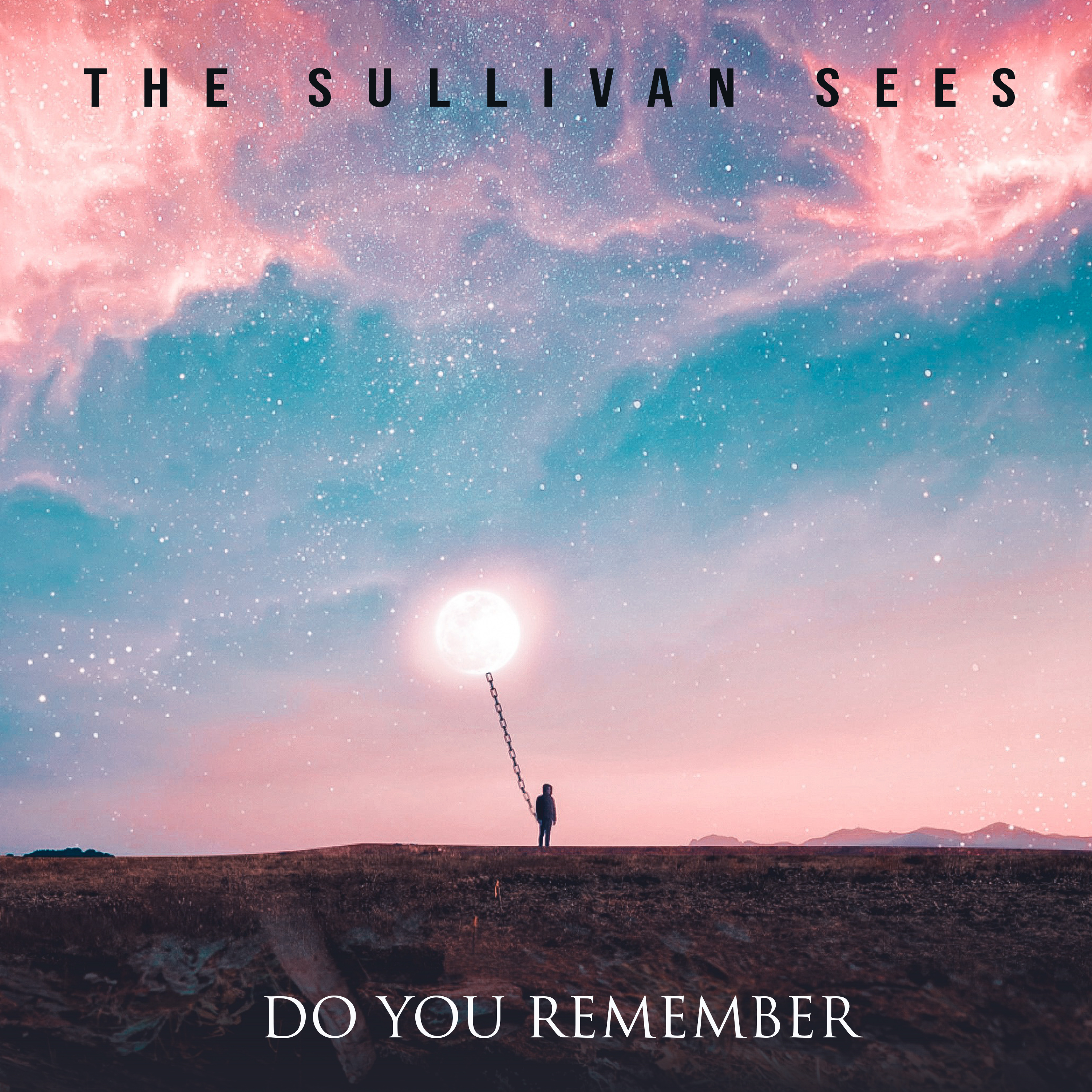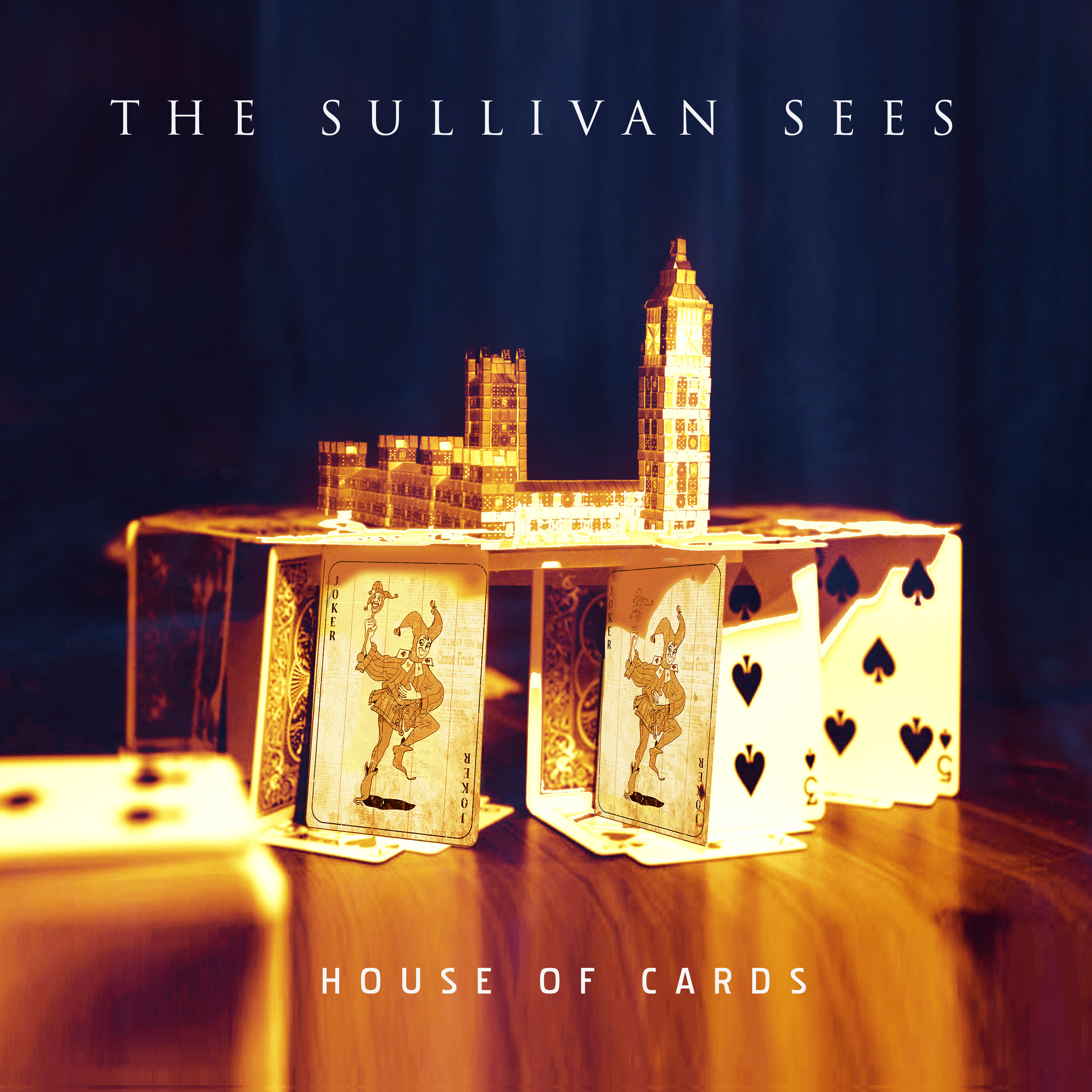 House of Cards – Disappointed and let down by our representatives in Parliament. House of Cards calls out their bad behaviour and urges the nation to join together to identify new representatives that will truly represent their constituencies on the issues that matter rather than their own self interest. Urging everyone to get organised.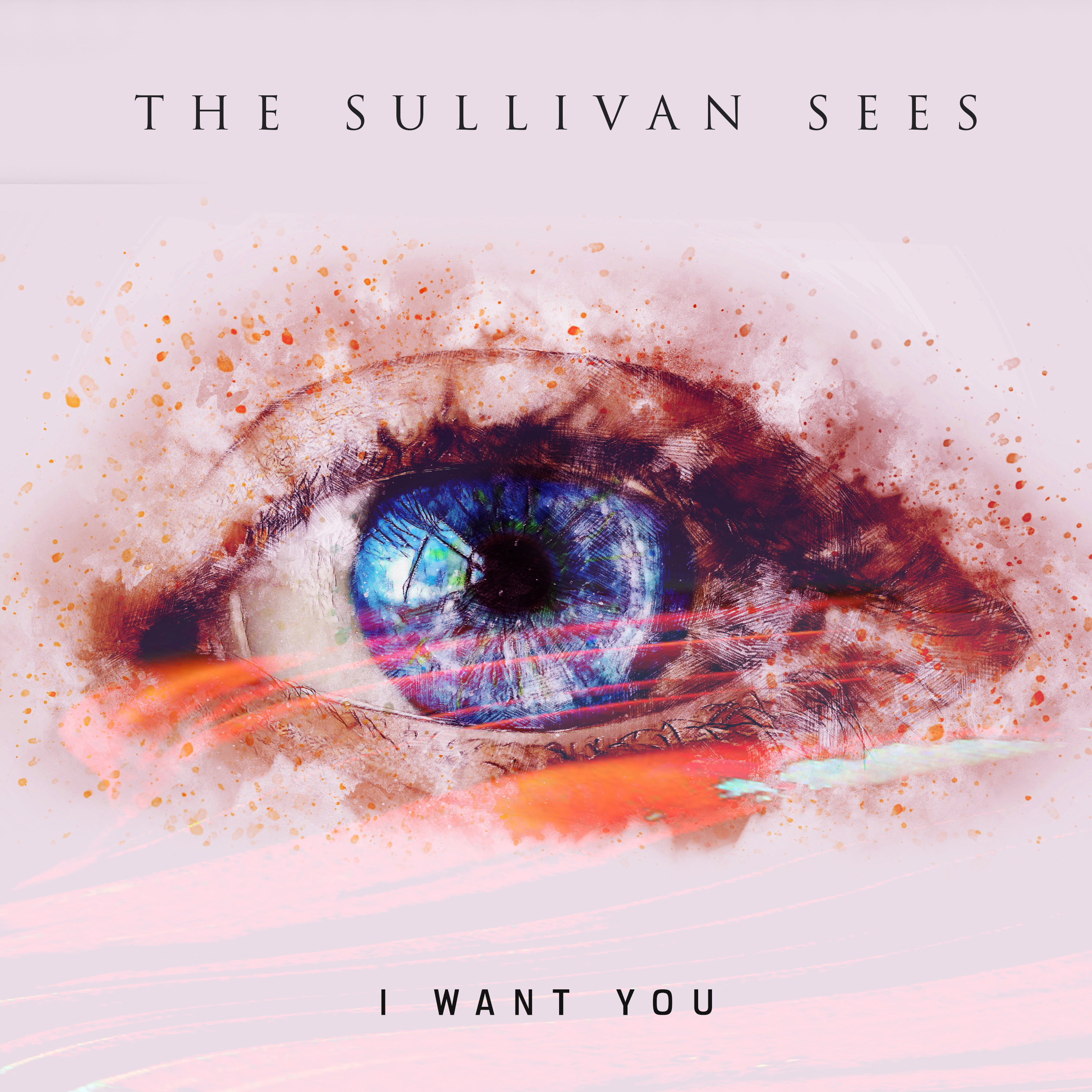 I Want You was released on 3rd September. We were delighted to feature the rapping skills of MIC again. MIC joined us on our first release of The Model back in 2017 and it has been a pleasure working with him again. Juan Valdez all the way from Mississippi is the executive producer, producing the finest mix and mastery at the desk. Thank you Juan.
We were delighted to announce the release of our second self-penned song Kind of Cool on 26th April 2019. Inspired by the children's book Cool! by Michael Morpurgo, Kind of Cool takes the theme of the story and frames it in away that can be applied to many relationships. The Jazz vibe, made this ideal for summer and coffee table jazz playlists.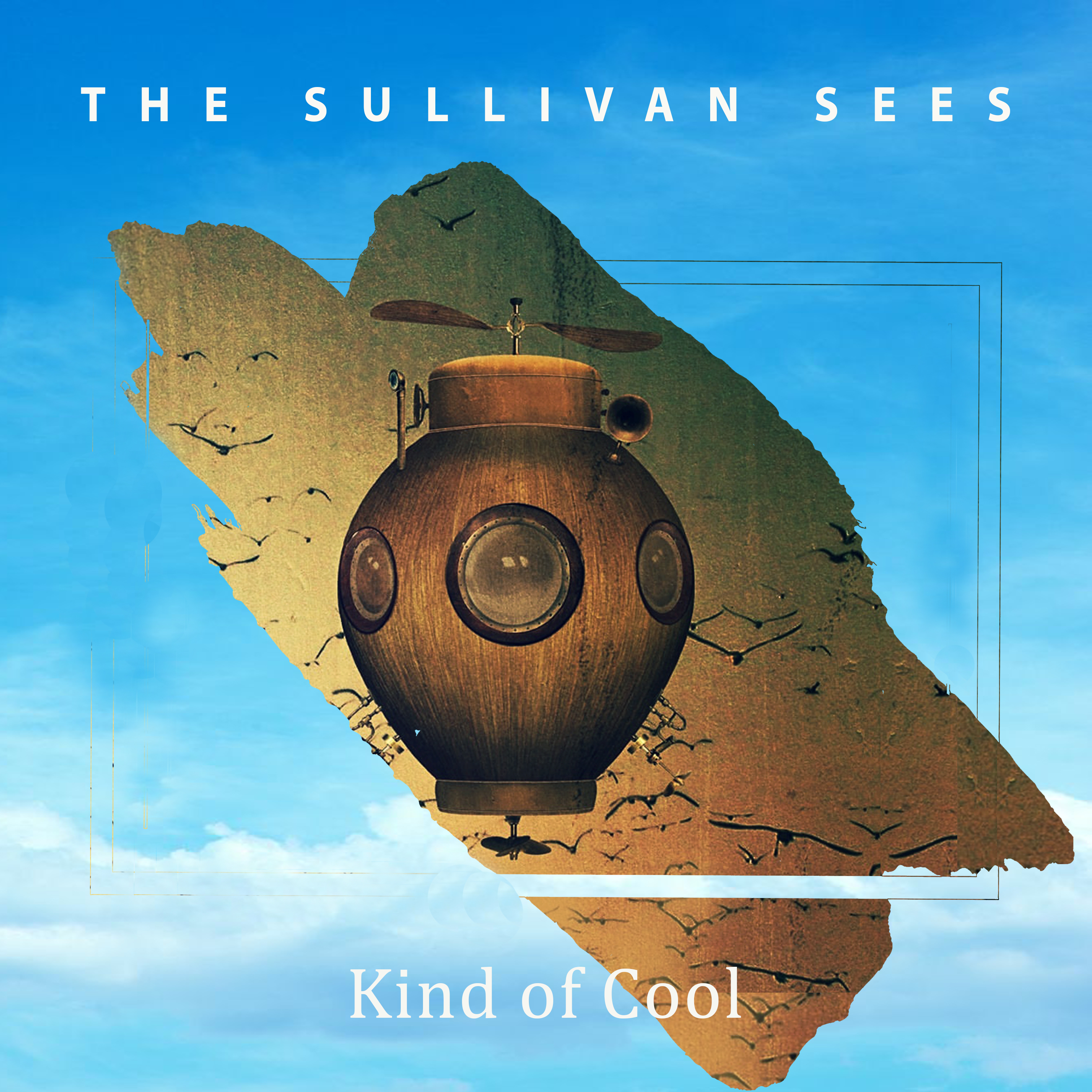 Will You? – The Sullivan Sees
Our version includes 2 lead guitars and a lead acoustic guitar and male vocal, whilst staying true to the original.
Released On 30th November 2018 was a remix of our first self-penned release Thank you For Your Kindness (Last Dance Radio Mix).
'Thank You for Your Kindness' is an ode to the unrecognised helpers in the world, and we hope it will encourage listeners to think about and bring to light the passing moments of kinship they have experienced from the most unlikely places.
We're very proud of how the single has turned out and very happy with this dance version. It's a wonderful little uplifting song with great intentions. We have all needed help at some point in our lives, and maybe felt like we had nowhere to turn. It's often then that kindness presents itself in unexpected forms. We don't always get a chance to say thank you and tell the person how much they really helped us in our time of need. So this song is for anyone who has helped someone and looked for nothing in return.
Random acts of kindness that happen every single day are the little moments, whether it's just a helping hand or a kind word, that mean so much to people, and we think it's important to show that the world is a good, caring place most of the time. We love you all!!!